Welcome to the Shenandoah Bible Quizzing Website
hummmmmm, some trouble getting text here.....
will continue working on it!
Barna Research advises that per the Gallop, Bible reading has declined since the 80's and BASIC BIBLE KNOWLEDGE ia at a RECORD LOW!
2008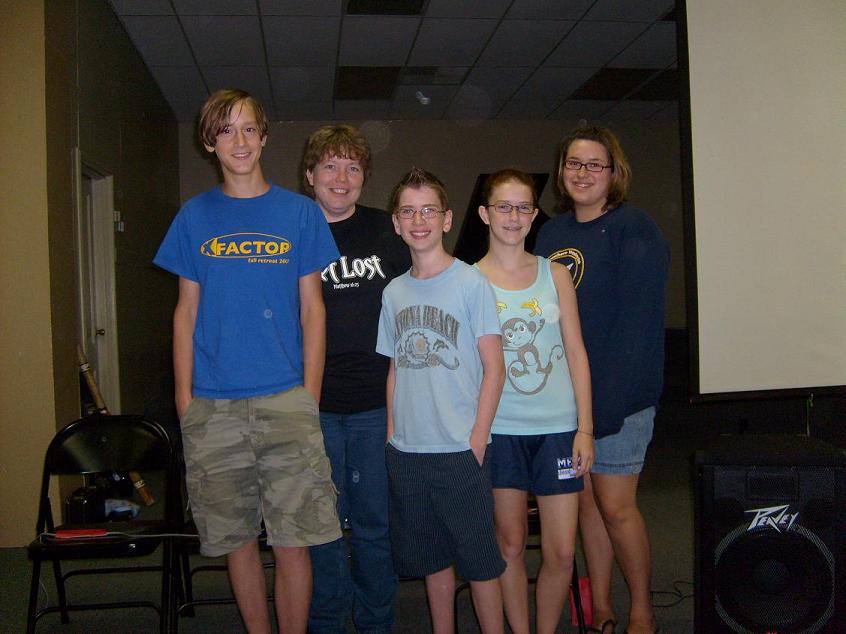 Quiz Camp CHAMPS-Alex, Freda (Coach), Wendell, Jessica & Kathleen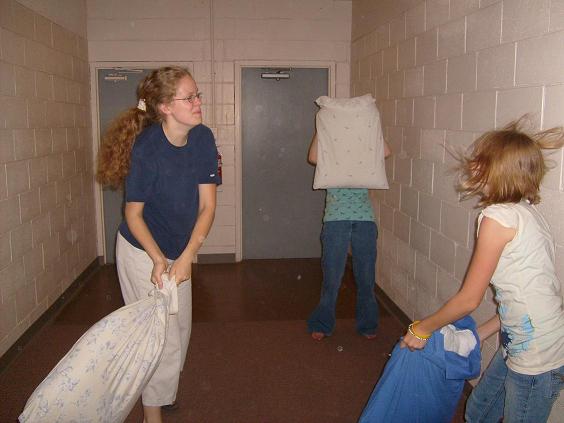 What is happening in the Dorm when adults are not watching?!
From "Portraits of Protestant Teens" (2005) Barna reports that ONLY 20% of MAINLINE teenagers read the Bible on their own 1 time a week or more!
Bible Bowl and Bible Quizzing Ministries endeavor to change these statistics!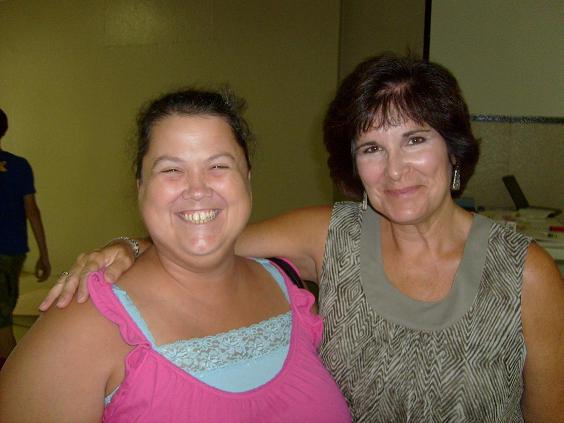 Camp Friends!