Parkwood Mustangs from DURHAM NC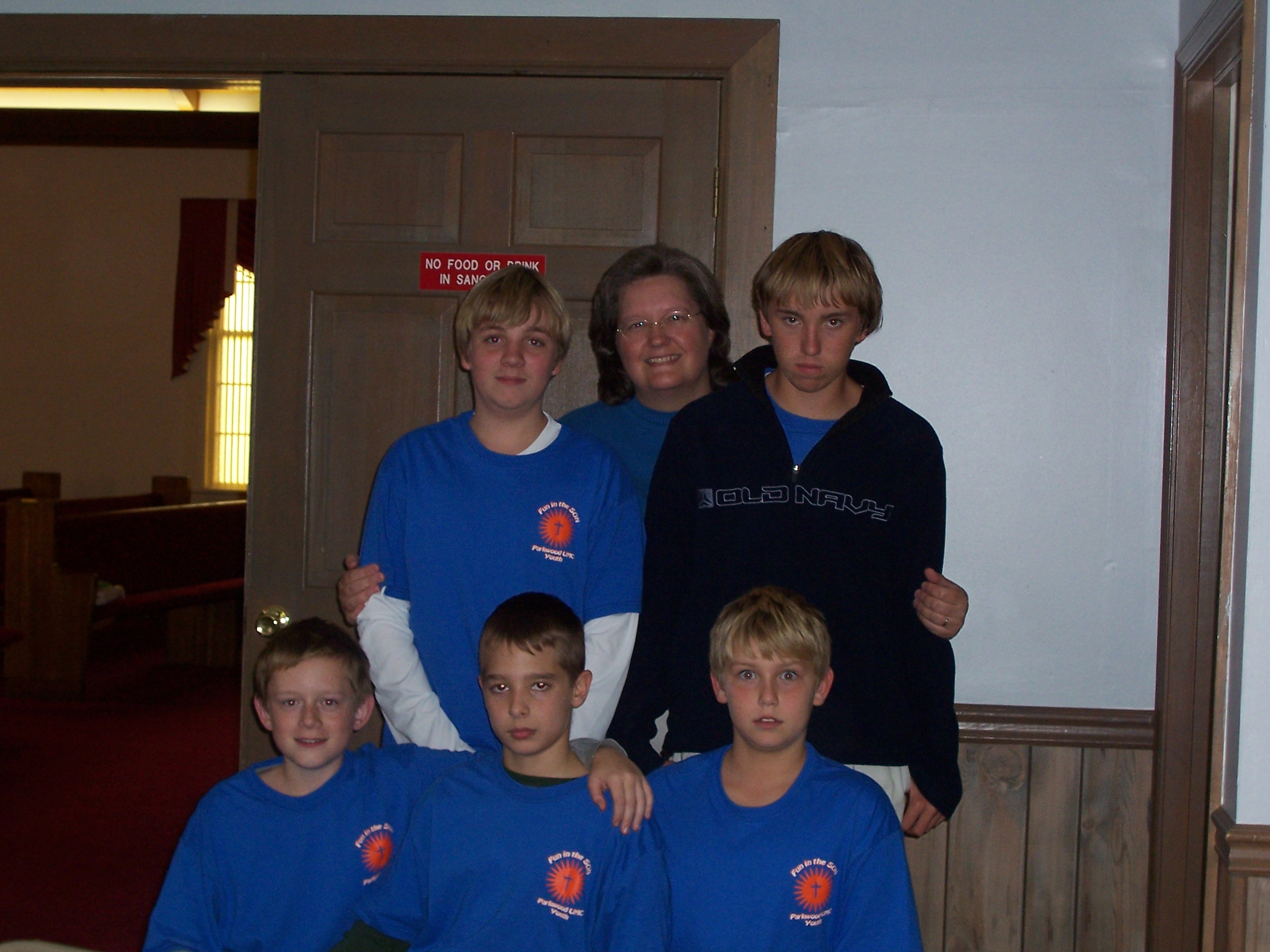 WE LOVE YOU GUYS!
Teen Quizzing-for those in Middle School and High School--official Text is NIV (hoping to add KJV for tournaments in 07-08)
Children's Quizzing-For grades 1-6, 20 Lesson Studies Manual, Official Text NIV.
Tournament Quizzing - offering Youth opportunities to expand their friendships with likeminded youth and develop friendships to last a lifetime.