Please contact a member of the Council for questions about Shenandoah Bible Quiz League and/or to initiate rule proposal(s) and overall program enhancement ideas! THANKS for being a part of our GROWING ministry!
Our goal is to help young people and others in this area enjoy God's best for them by getting God's word in their life early through this thing called BIBLE QUIZZING.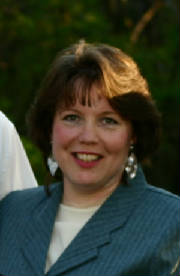 Freda Hubert
No person is an island and this is true of leadership for Bible Quizzing ministries. On this page, we will introduce you to the leadership of our Interdenominational Developmental Bible Quiz League and ministry.
Local Directors on Council: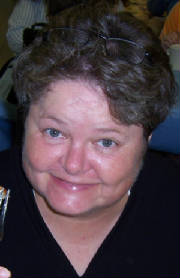 Judy Shaddix - Rocky Mount Church of God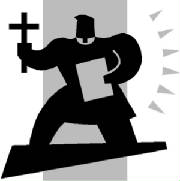 Laura Blasiole - Penn Forest Worship Center, Roanoke
Adam Watts - Living Hope Fellowship, Troutville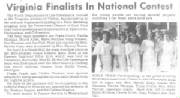 Pam Skidmore - First Methodist Church, Durham, NC